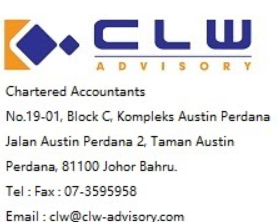 ABOUT US
We are chartered accountant firm that primed to support SME business as it starts, grows, and thrives. Our services facilitate SME to ensure regulatory compliance, so that the management can focus on growth. Our services include advisory, audit, bookkeeping, financing, GST and income tax, management accounting and management services.
Why join us?
We are growing and we value people as important assets in our organisation.
Visit our FB Page to find out more.